THURSDAY SEPTEMBER 23, 2021
Princely Palace
PRESIDED BY
HSH PRINCE ALBERT II OF MONACO
INFORMATION & RESERVATION
Ms. Laurence Van Zeveren
+377 98 98 81 01
planetgala@fpa2.org
Mr. Olivier Storelli
+377 98 98 44 74
planetgala@fpa2.org
MEDIA INQUIRIES
Ms. Nadège Massé
+377 98 98 19 88
nmasse@fpa2.org
EVENT COMMITTEE
Mr. Olivier Wenden
Vice-President and CEO, Prince Albert II of Monaco Foundation

Mr. Milutin Gatsby
Global Fundraising Chairman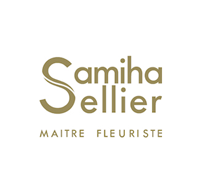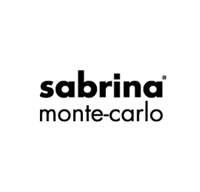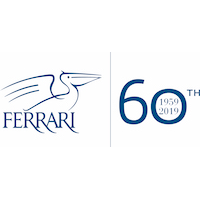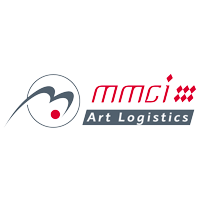 x
Venue
Located only steps away from the Hôtel de Paris and the Casino Square, the Opera of Monaco was inaugurated on January 25th 1879 as the jewel of the Casino of Monte-Carlo. Overlooking the Mediterranean Sea, the Opera and its enchanting Terraces were built by French architect Charles Garnier, who conceived the Paris Opera House, with the highest degree of luxury and decoration, combining three types of gold and a steel beam structure designed by Gustave Eiffel.

The "Terraces of the Opera of Monte-Carlo" have welcomed the most prestigious and historic events of the Principality:
in 1966, Prince Rainier III and Princess Grace attended the Ball of the Century, to celebrate Monte Carlo's 100th anniversary.
in 2011, the Salle Garnier and its Terraces welcomed the Monaco's Princely Couple wedding dinner reception.
since September 2017, the Monte-Carlo Gala for the Global Ocean
To preserve the breathtaking views of the Mediterranean Sea and of the Belle Epoque Salle Garnier, the Foundation has developed with TUFF Productions, a unique concept of Igloo cristal tent to provide the attending guests with the experience of the essence of Monaco's glamour.
x
SYNERGIES WITH THE MONACO YACHT SHOW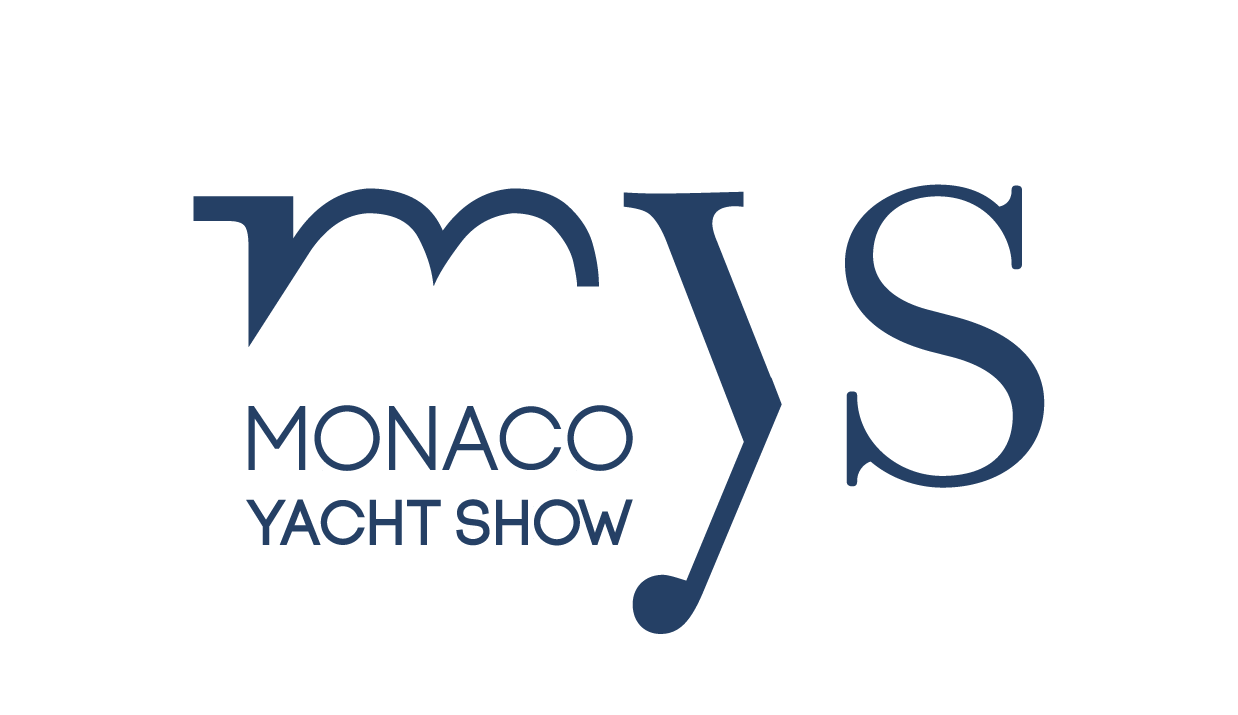 The Monte-Carlo Gala for the Global Ocean has been positioned as the momentum of the Monaco Yacht Show programme.

Set in the iconic Port Hercules of the Principality of Monaco since 1991, the Monaco Yacht Show is the only place to admire, visit and purchase 125 of the world's most extraordinary, one-off superyachts built by the most reputable shipyards. Due to a staggering 40 new superyacht launches debuted each year at Monaco Yacht Show, the Show is the world's most important luxury yachting event.

The Monaco Yacht Show is the pinnacle of the superyacht calendar for billionaires, yacht owners and charterers. The event provides the best platform to discover the greatest of superyachting in the glamorous setting of Monaco.



In 2010, the Monaco Yacht Show joined forces with the Prince Albert II of Monaco Foundation to support environmental initiatives like the Wood Forever Pact within the framework of the initiative "Monaco makes a commitment against deforestation".

The Pact aims at involving the yachting community, the business-decision makers and yacht owners alike, to only use wood certified as originating from sustainably-managed forests. A movement already adopted by some yards, aiming at linking the building and interior design of the yacht to a sustainable forest management in order to stem and stop deforestation.

The contribution of such a dynamic industry, which has always set an example in terms of luxury, innovation and excellence to countering major threats for our ocean and planet, is essential.

Sponsors' guests will benefit from tailor made opportunities to experience the Monaco Yacht Show and the superyacht lifestyle.